HOLLIE GREIG JUSTICE
THE BAN THAT NEVER WAS
http://www.advocates.org.uk/advocates/fred-mackintosh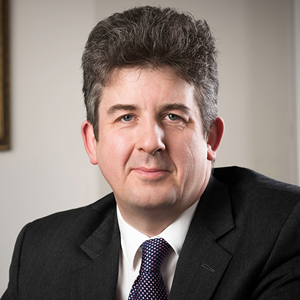 After  I had come before Sheriff Taylor in court in Aberdeen on the 4th March 2015 to receive his sentencing remarks, I was informed by my Junior Counsel, Fred McIntosh, of Terra Firma Chambers, that in order to retain my freedom, I should never again speak of Hollie Greig anywhere in the world for the rest of my life.
By doing so, Mr McIntosh solemnly warned me, I was liable to face a five-year prison sentence.
This seemed oddly draconian, even by Scottish justice standards and at the time I was curious as to why Sheriff Taylor had made no mention of this in court. As the weeks went by, I received nothing in writing to substantiate the condition that Mr McIntosh assured me I was living under.
I approached my then MP, David Mowat, who subsequently became Health Minister, to assist over this curious matter, as…
View original post 587 more words